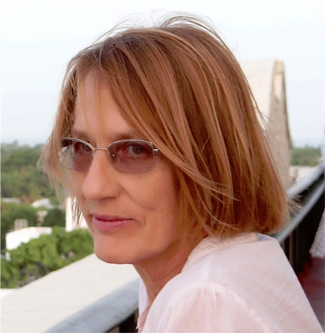 The world provides beauty and intensity. We look and here it is beside our bed, beyond the front door, and even more, in the recesses of memory. Our practice is in seeing the world with fresh eyes, and renewing memory.
Living and working on a sailing charter boat for about 12 years, I enjoyed sailing in the National Marine Sanctuary that surrounds Key West. Watercolor painting was quick and portable since living space was minimaI. Later, Oils provided more complexity and challenge.
Every day tropical light rakes across vegetation, streets, and homes, creating these amazing lights and darks.
You might look intently at something and love the passage of light, or the green of the tree. That intensity you carry to the studio where you spend time manipulating paint to translate that what you remember. But also in memory are the 200 paintings that came before, they too are all there. In this mix lies hope, hope that something more will happen in translation, something wonderful and unexpected and utterly surprising.
I have interest in transcending the voyeuristic object into something more personal or meditative. The love of paint marries the subject painted.
I am currently represented by:
Contact Rebecca